The Southeast Energy Efficiency Alliance is monitoring the regional response to COVID-19 as it develops. If you have a resource to share or a question for our team, contact us at

[email protected]

.
Last updated: July 17, 2020

Resource Categories
---
SEEA Resources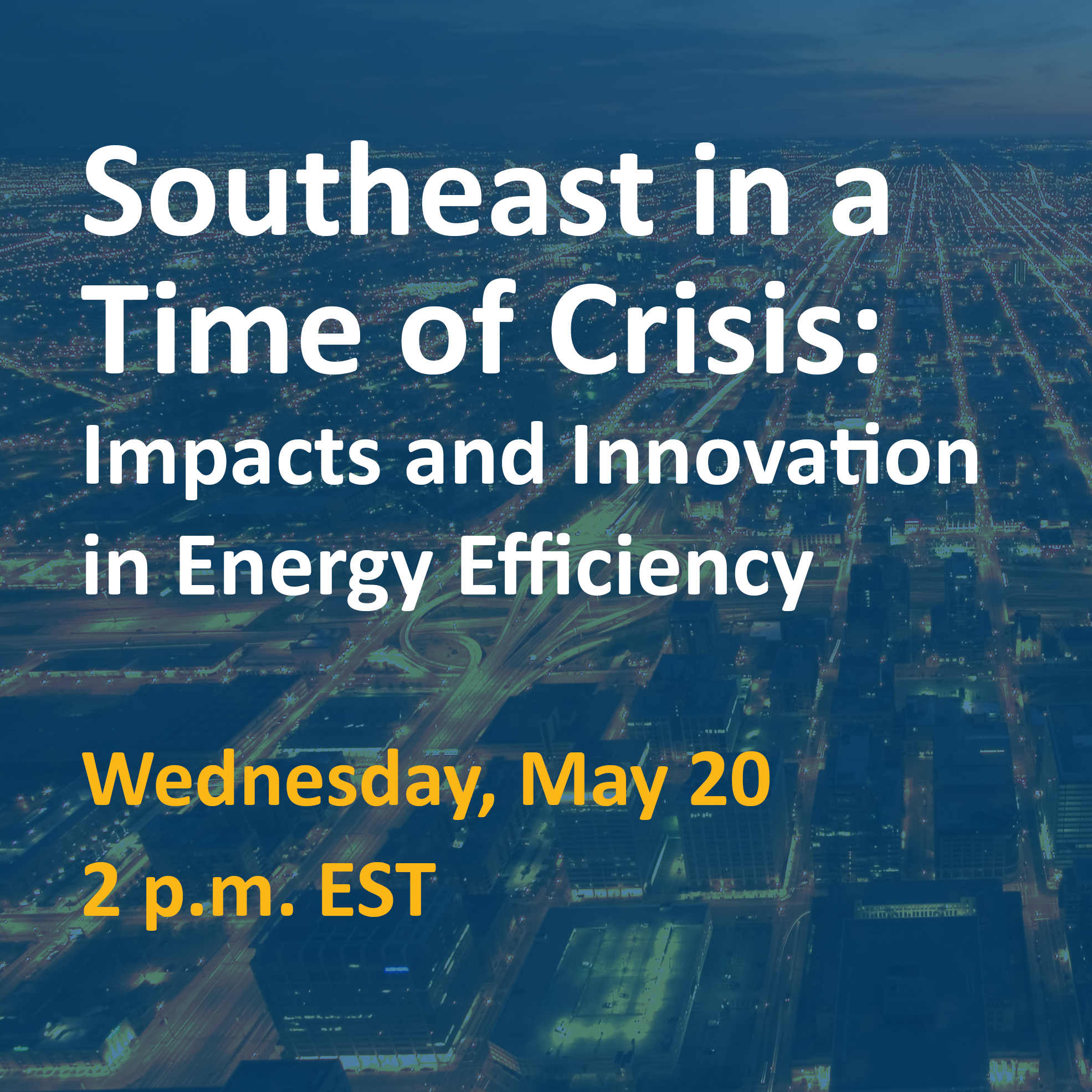 ---
Business & Utility-Specific National Trackers
As we continue to track and observe the response of government agencies, utility commissions, and utilities, we are paying particular attention to energy burdened populations, existing and pending energy efficiency programs, and the energy efficiency workforce.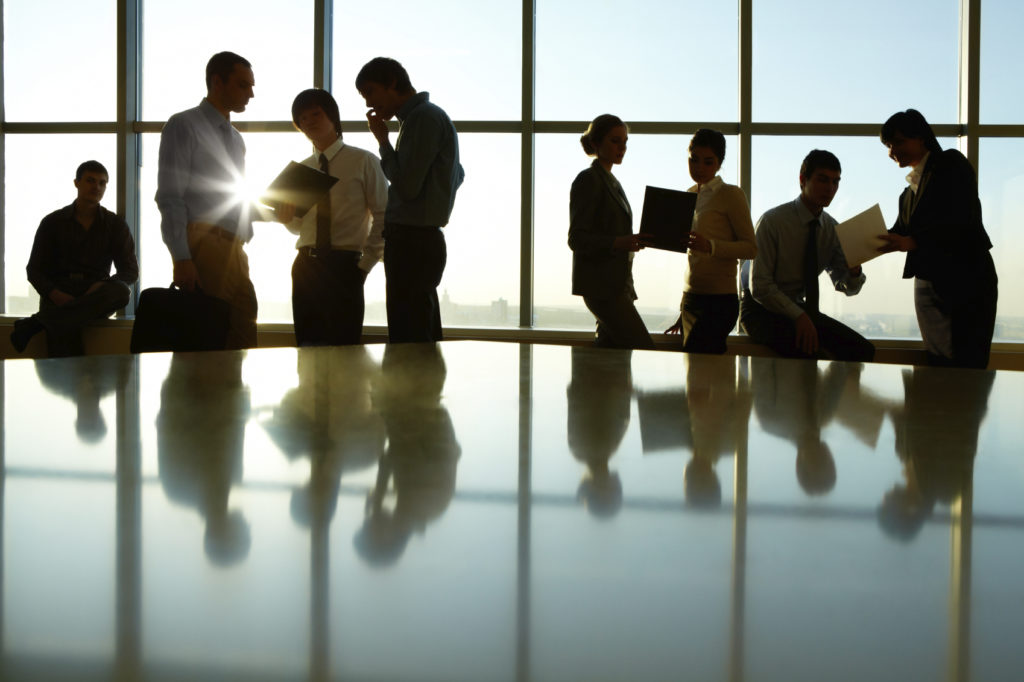 ---
Utility Disconnection Trackers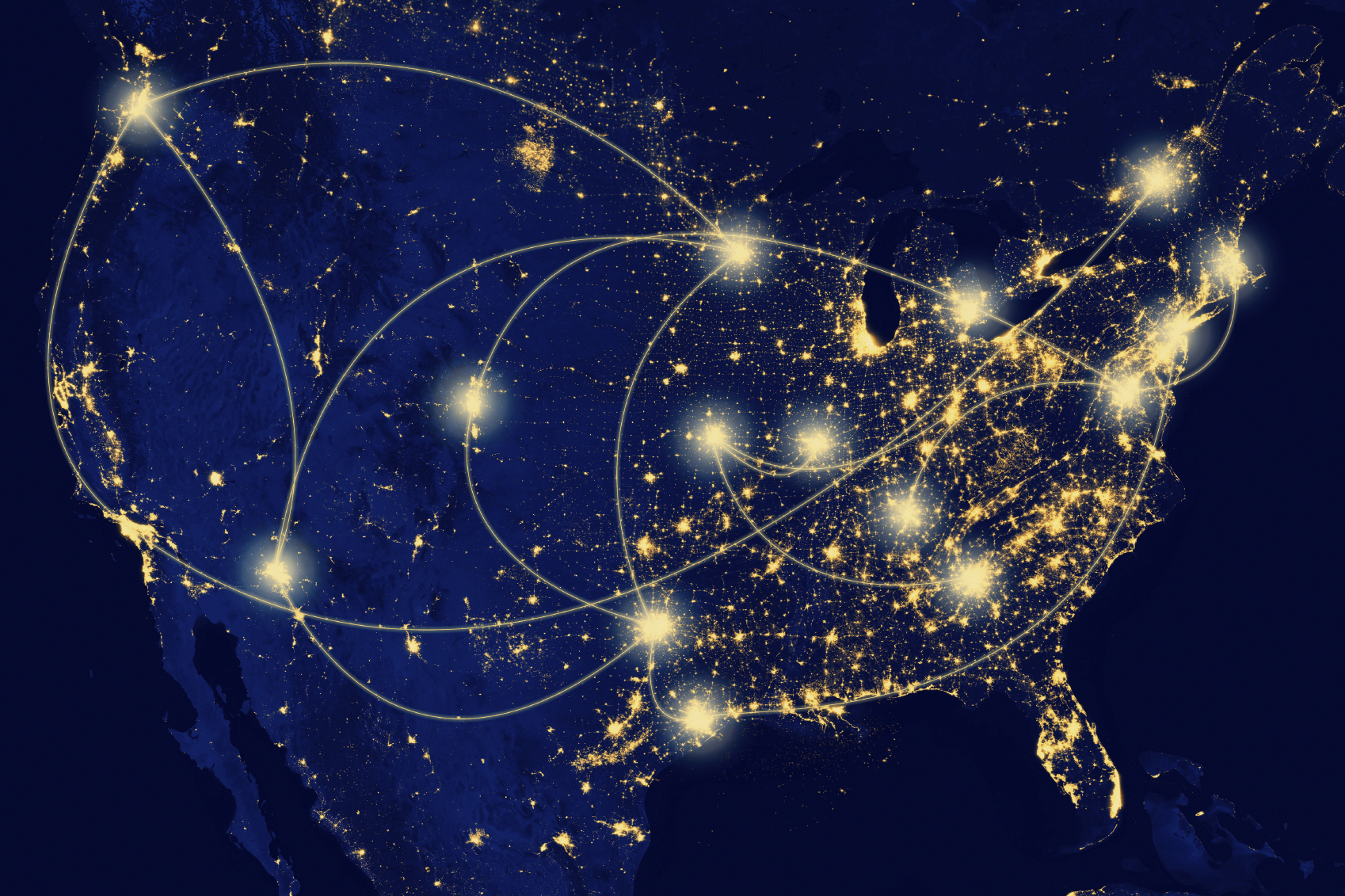 Utility Disconnection Suspensions
Suspension Type
Lift Date
AL
Voluntary
PSC Press Release
AL Power Statement
Unknown
AR
The commission order extended
until the end of the emergency declaration
[Docket No. 20-012-A]
Expired June 19
FL
Voluntary
FL state of emergency extended through Aug. 7
Orlando Utilities – Expired July 13
JEA – Expired July 7
Unknown if utilities will extend
date in accordance with extended state of emergency
GA
Commission statement, Voluntary
GA Power Info Page
Natural gas utilities – expired July 1
Georgia Power – expired July 15
KY
Commission order (EPI)
[Docket No. 2020-00085]
Until further notice; PSC issued
ROI to utilities to inform decision-making, due July 7
LA
Commission order
[Special Order No. 28-2020]
Expired July 16
MS
Commission order
[Docket No. 2018-AD-141]
Expired May 26
NC
Commission order extends through state of emergency EO
[Docket No. M-100, SUB 158]
Utilities filing monthly reports
Governor's order 142 ends July 29
SC
Commission order 2020-228 issued March 14, discontinued May 14
Duke disconnect procedures
[Docket No. 2020-106-A]
PSC suspension lifted May 14
Governor's order ends July 26
TN
Commission order based on state of emergency; Tennessee Valley Authority has extended a $1 billion line of credit to defer wholesale power payments to local companies and also gave additional regulatory flexibility to local utilities to enable them to halt disconnections
Commission order applies to APCo & Entergy Arkansas and expired on June 26 TVA – no disconnection suspension, allows local power suppliers to make those decisions
EMC Map
VA
Commission order
[Docket No. PUR-2020-00048]
August 31
---
Public Service Commission Practices & Procedures
---
Utility Small Business Resources
On March 27, 2020 the Coronavirus Aid, Relief, and Economic Security (CARES) Act) was passed by Congress, providing financial aid to families and businesses impacted by the COVID-19 pandemic.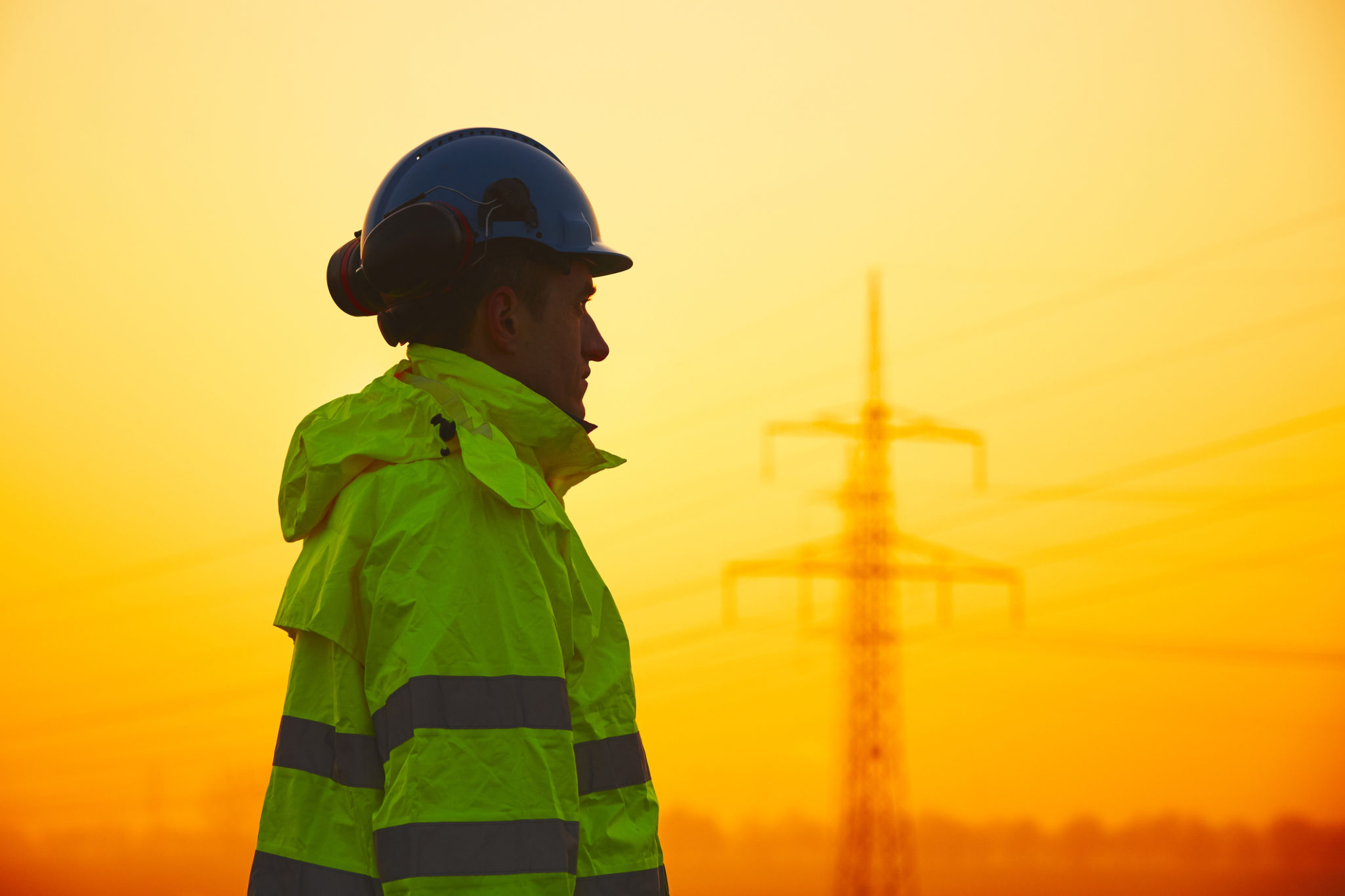 ---
Consumer Advocacy Resources
SEEA does not lobby but is keeping track of consumer advocacy efforts in the region.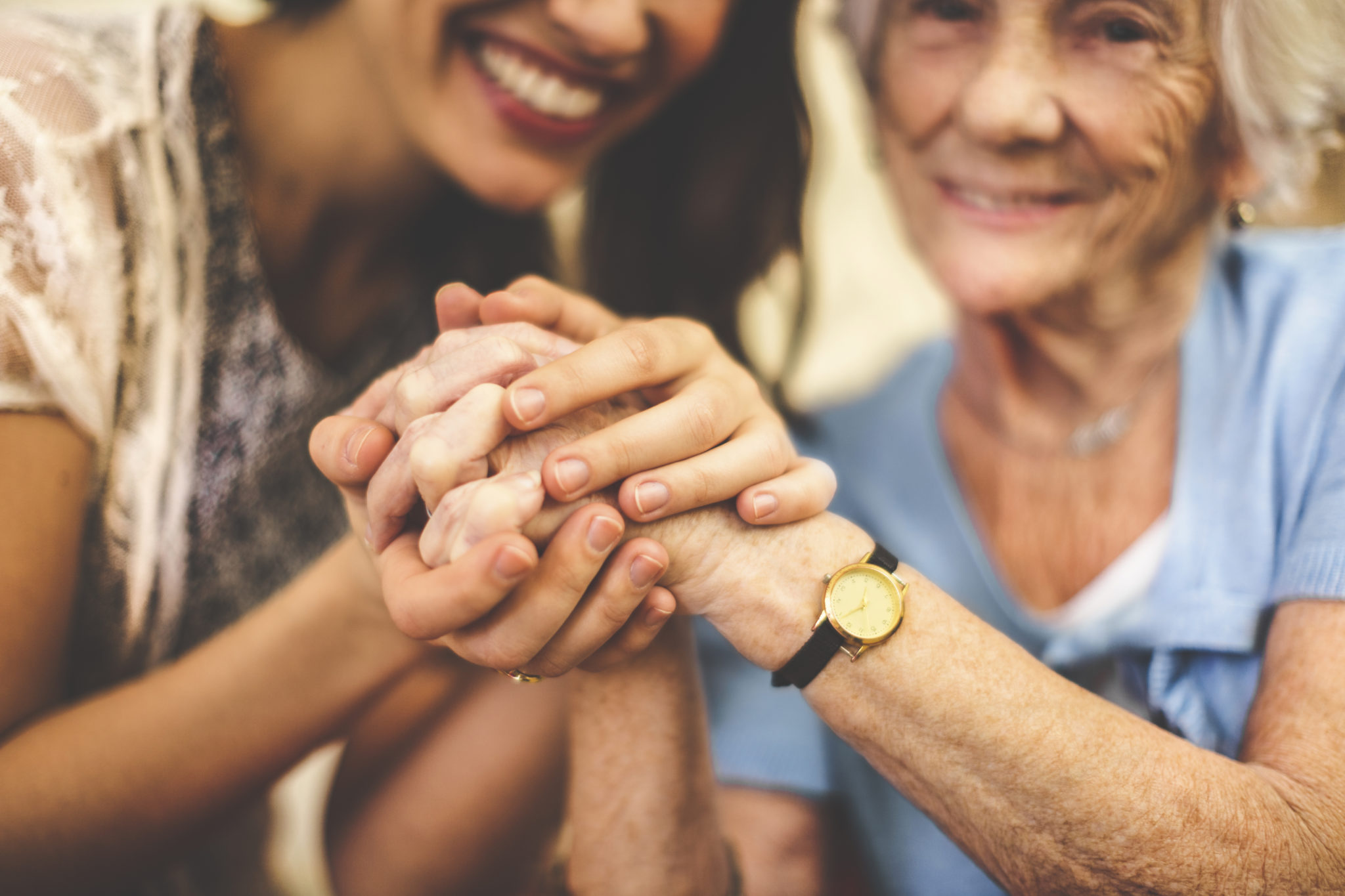 Resources for utility crisis management and supporting vulnerable customers:
Do you have questions or additional information to share? Contact policy manager, Claudette Ayanaba.