"SEEA's mission to advance energy efficiency policy aligns well with our work to deliver best practice energy efficiency programs to our customers in South Carolina."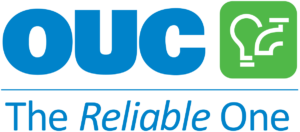 "OUC runs very lean for staffing, we use thought leadership organizations like SEEA to provide specific targeted knowledge.  SEEA provides us with cost effective research that we value very much."

"Virginia's Division of Energy supports SEEA because it is the Southeast's smartest resource for equitable energy efficiency policy and technical support."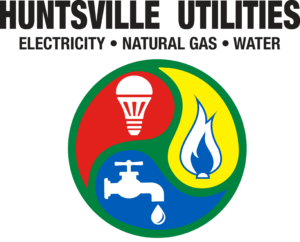 "SEEA does some of the most important work in the region. Our membership symbolizes our support of their efforts and the desire to be part of the solution for residents throughout the Southeastern United States."

"SEEA is an influential organization that promotes energy efficiency and decarbonization for commercial buildings—Willdan's primary business focus. A trusted partner, we proudly support SEEA!"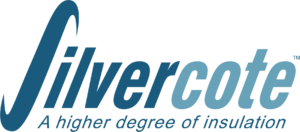 "Our industry leadership, through knowledge of key factors as functions of customer needs and competitive pressures is fostered by SEEA's policy and built environment work."

"The Southeast has some of the fastest-growing cities in America and some of the most historically marginalized communities. SEEA's commitment to accelerate the benefits of energy efficiency in the region means we will not leave people behind. SEEA shines a light on the leadership we need around energy efficiency and a clean energy transition in the Southeast."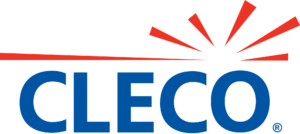 "We support SEEA for its commitment to clean energy and sustainability and advancing energy efficiency in our region."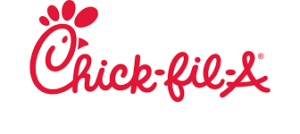 "Chick-fil-A values its partnership with SEEA because its focus on advancing energy efficiency helps inform our initiatives to reduce energy consumption at our Support Center and restaurants."
Help us build a brighter economic future, more resilient cities, and equitable solutions in the Southeast.

Member Benefits
Your membership supports our mission to optimize the use and impact of energy in the Southeast. In return, you'll receive:
Invitations to live and virtual SEEA events, educational sessions, and facilitated groups.
Exclusive invitations to member-only events including our Annual Member Meeting.
Preferred member rate for the Southeast Energy Summit, our annual conference.
Preferred member rate for SEEA core services contracts.
Join our Community
Connect with a network of companies and organizations who are committed to building a more prosperous, resilient, and equitable Southeast.
Support our Mission
We need your expertise and industry insight to further our mission.
Gain Visibility
SEEA celebrates and acknowledges our members' commitment to the Southeast.
Get a Nuanced View of the Southeast
Gain access to SEEA's expert staff who provide the detailed analysis and cultural context needed to understand the dynamics of addressing energy issues in the Southeast.

Ready to Join?
Contact us at [email protected], or complete the form below.
All SEEA Membership activities comply with SEEA's Antitrust Guidelines.