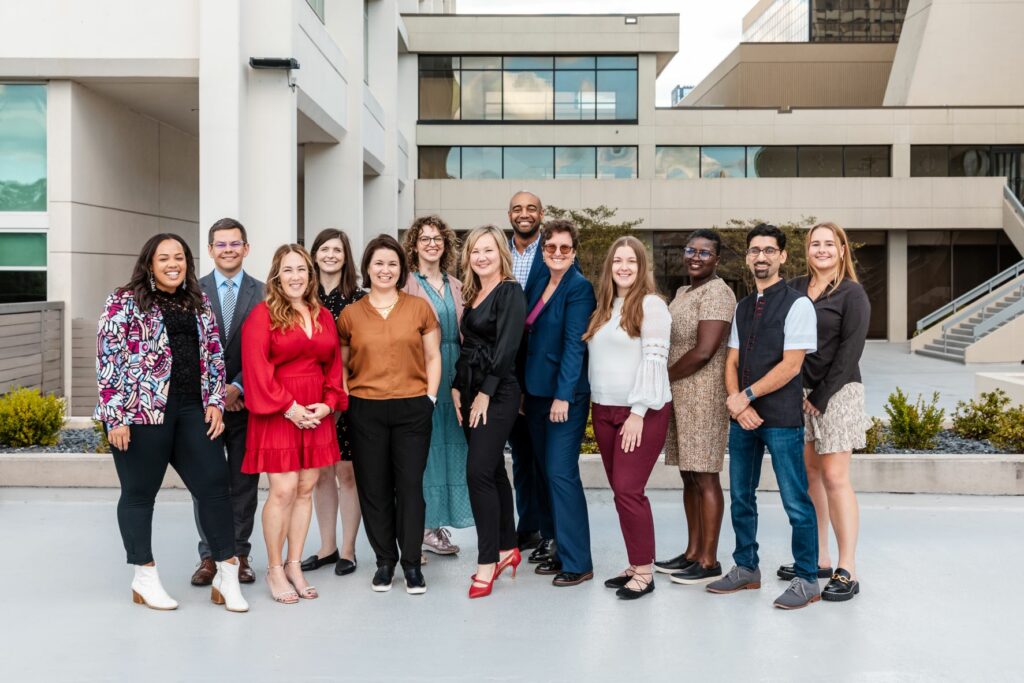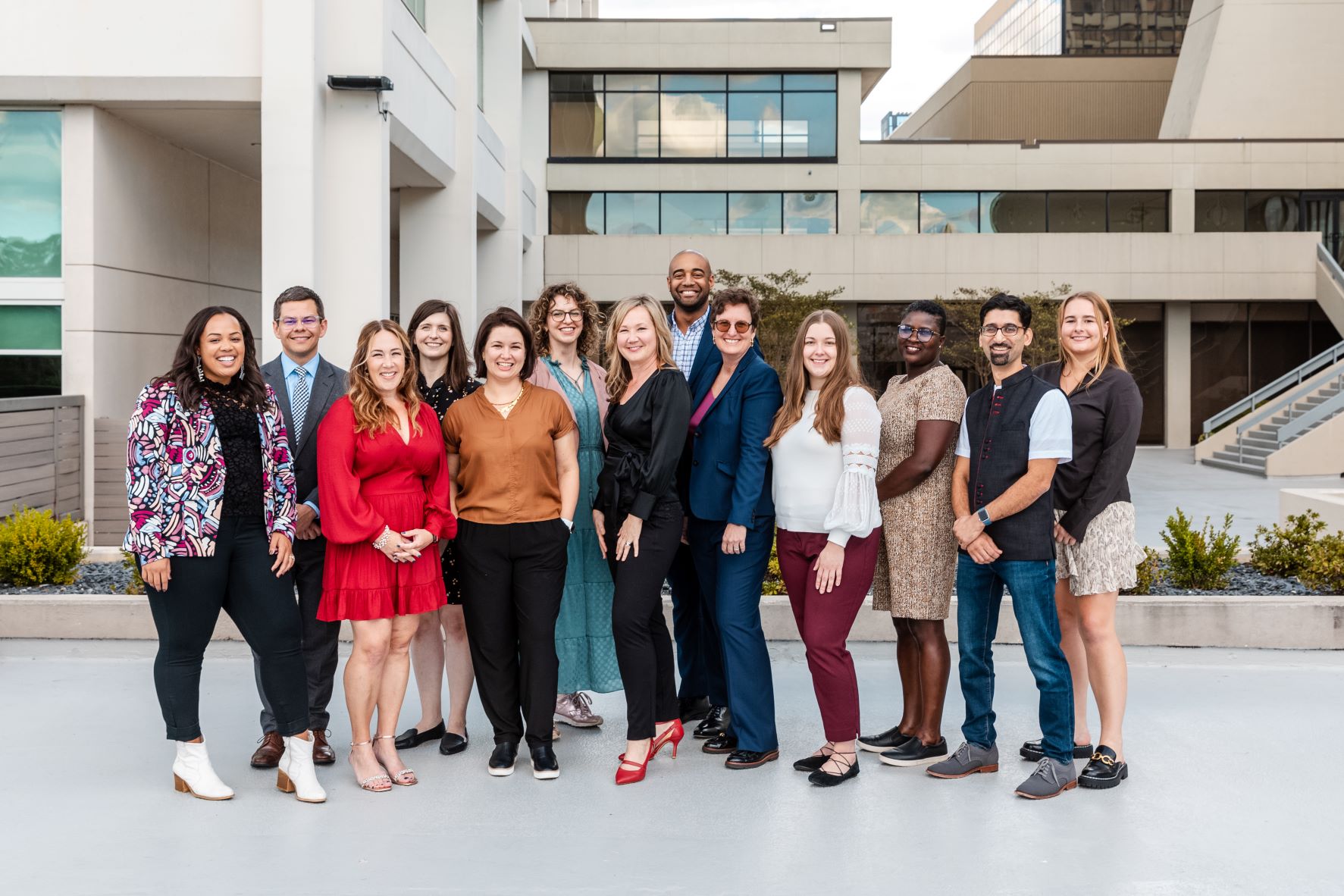 We believe that by maximizing the benefits of energy while equitably sharing its burdens, we can realize a better quality of life in the Southeast. We strive to create a team that reflects the diversity of our region and is dedicated to supporting our members and the communities they serve.
SEEA is a values-driven organization that brings people together to cultivate and nurture good ideas, solve complex problems and use energy as a force for good.
Open Positions
We appreciate your enthusiasm and interest in joining our team. We encourage you to follow us on LinkedIn or sign up for our newsletter to get the latest news and job openings.
Benefits
Our full-time employees enjoy the following benefits:

Paid Time Off
We offer 15 days of paid time off, 4 floating holidays, and 7 paid holidays annually. We also enjoy an end of year office closure (paid leave December 24 through January 1).
We also offer six weeks paid parental leave.

Insurance
We offer comprehensive medical, vision and dental insurance for employees, spouses/domestic partners, and dependent children. We also provide paid life, short-term, and long-term disability insurance.

Retirement
We offer both traditional and Roth 401(k) retirement plans with organizational match and immediate vesting (up to 4%) for qualifying employees.

Hybrid Work Environment
We offer a hybrid work schedule with regular work-from-home days and in-office days in our collaborative office space located in downtown Atlanta, GA.

Additional Benefits
We provide a cell phone stipend and transit stipend ($35 each per month). We also make time to be together in our community and have fun through staff-wide social outings and volunteering.

Professional Development
Our employees receive training on collaborative leadership, including the dimensions of trust, facilitating powerful and productive meetings, collaborative problem-solving, and stakeholder mapping. We also establish an annual professional development fund for employees to utilize.