The Southeast Efficient Energy Alliance (SEEA) promotes energy efficiency as a catalyst for economic growth, workforce development and energy security across 11 southeastern states including Alabama, Arkansas, Florida, Georgia, Kentucky, Louisiana, Mississippi, North Carolina, South Carolina, Tennessee and Virginia.
Membership Information

Member Benefits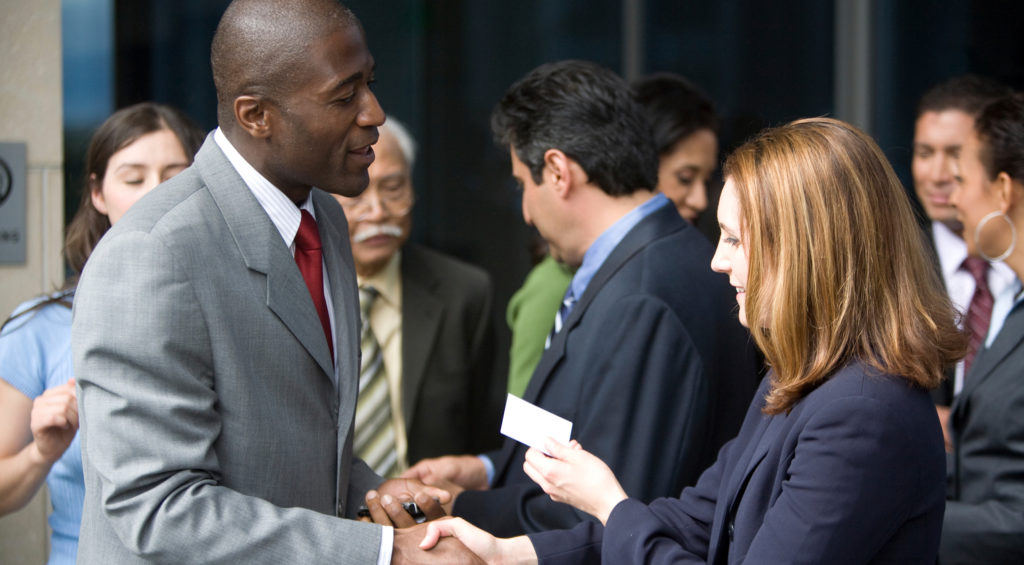 Meet Our Members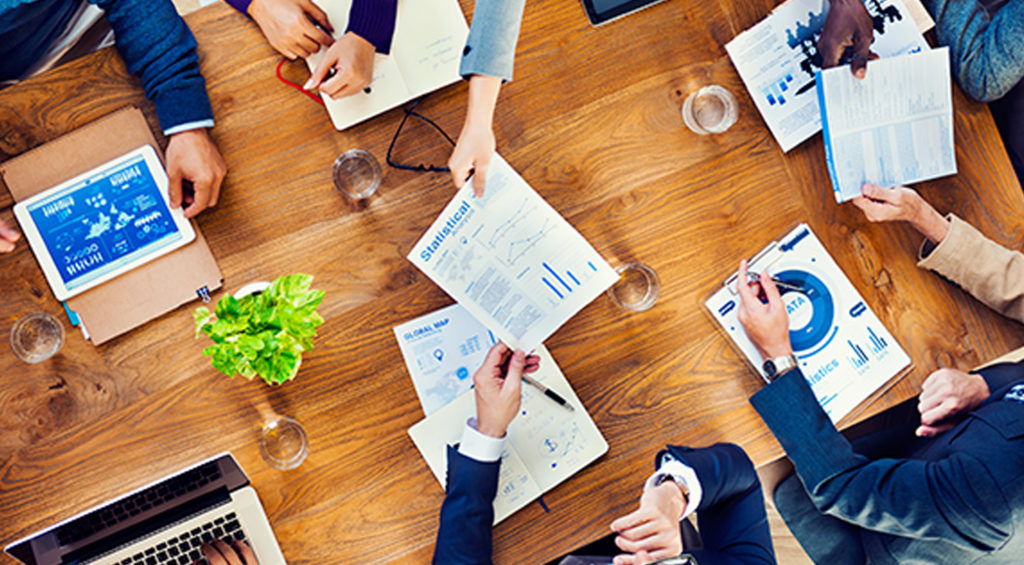 Member Resources
The National Energy Efficiency Network
SEEA is One of Six U.S. Regional Energy Efficiency Organizations (REEOs).
Each REEO in the national network is an independent non-profit organization. Together, we serve almost every state in the nation with a mix of energy efficiency policy and programming initiatives. In addition, the REEOs collaborate with one another to enhance our policy, programming and communications efforts; we also contribute to and reference materials and initiatives developed by the U.S. Department of Energy. Working regionally, our shared goal is to help states, cities and communities, and their local governments, take energy efficiency to scale for the benefit of all.