Who We Are
The SEEA staff is a team of dedicated and passionate professionals. Our backgrounds include a variety of disciplines from law to economics, science to finance. In addition, our collective experience in the field of energy efficiency spans program development, program administration, policy work, energy codes, financing, and research.
Founded in 2007, SEEA is a nonprofit, nonpartisan 501(c)(3) organization. As one of six regional energy efficiency organizations (REEOs), SEEA is part of a national network dedicated to leveraging energy efficiency for the benefit of all citizens. While these six organizations vary in region, funding, scope, and activities, they collaborate extensively with one another to benefit utilities, businesses, consumers, and state and local governments throughout the United States.

What We Do
Field assessments show that SEEA's efforts to advance energy efficiency through policy, the built environment, finance, and transportation provide the greatest opportunity for benefiting citizens of the Southeast.
Together and separately, SEEA's collaborative initiatives in each of these areas continue to create favorable short-term outcomes such as smarter energy policies, stronger local energy codes, resources to upgrade the existing building stock, and greater transportation options for all communities. As these outcomes occur, the Southeast is better able to optimize its use of energy, enhance its productivity, and achieve stronger local economies, new job creation, and improved indoor comfort and health for all.

Our Mission
To optimize the use and impact of energy to enhance the quality of life in the Southeast.
Our Vision
All people in the Southeast live and work in healthy and resilient buildings, utilize clean and affordable transportation, and thrive in a robust and equitable economy.
Our Core Values
Take Initiative
We take responsibility for realizing a better quality of life in the Southeast.
Value Others
We seek, respect, and promote diverse perspectives.
Earn Trust
We pursue our work with benevolence, competence, and reliability.
Pursue Equitable Solutions
We recognize, acknowledge, and account for a history of prejudice and inequality in Southeastern communities and the role it plays in the issues we address.

Membership Information

Member Benefits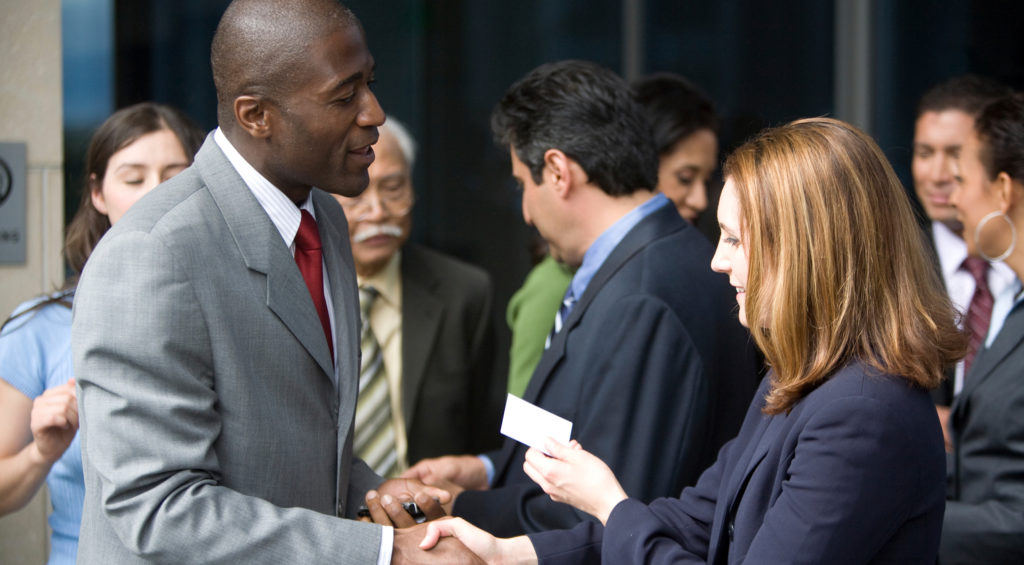 Meet SEEA's Members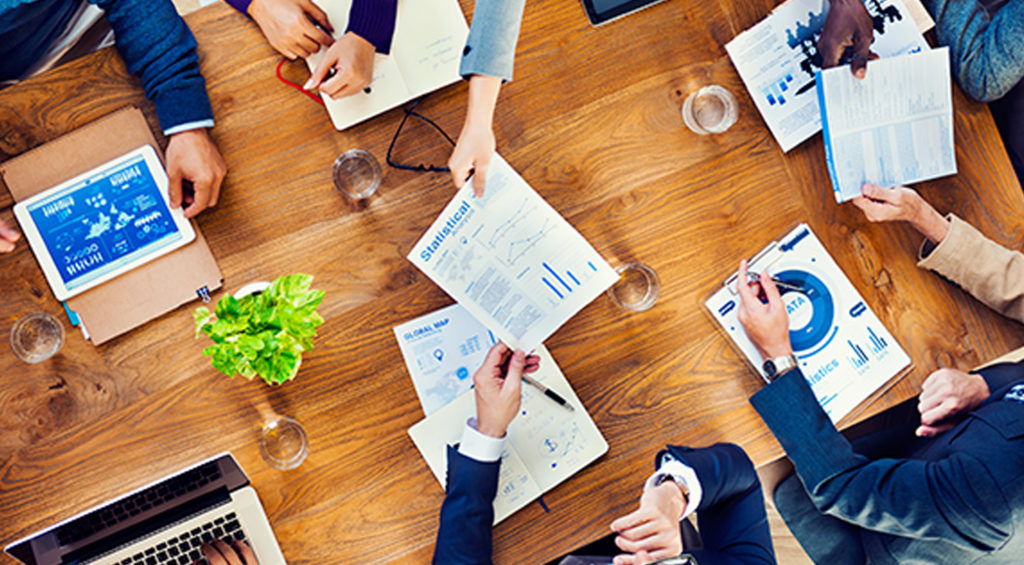 Member Resources