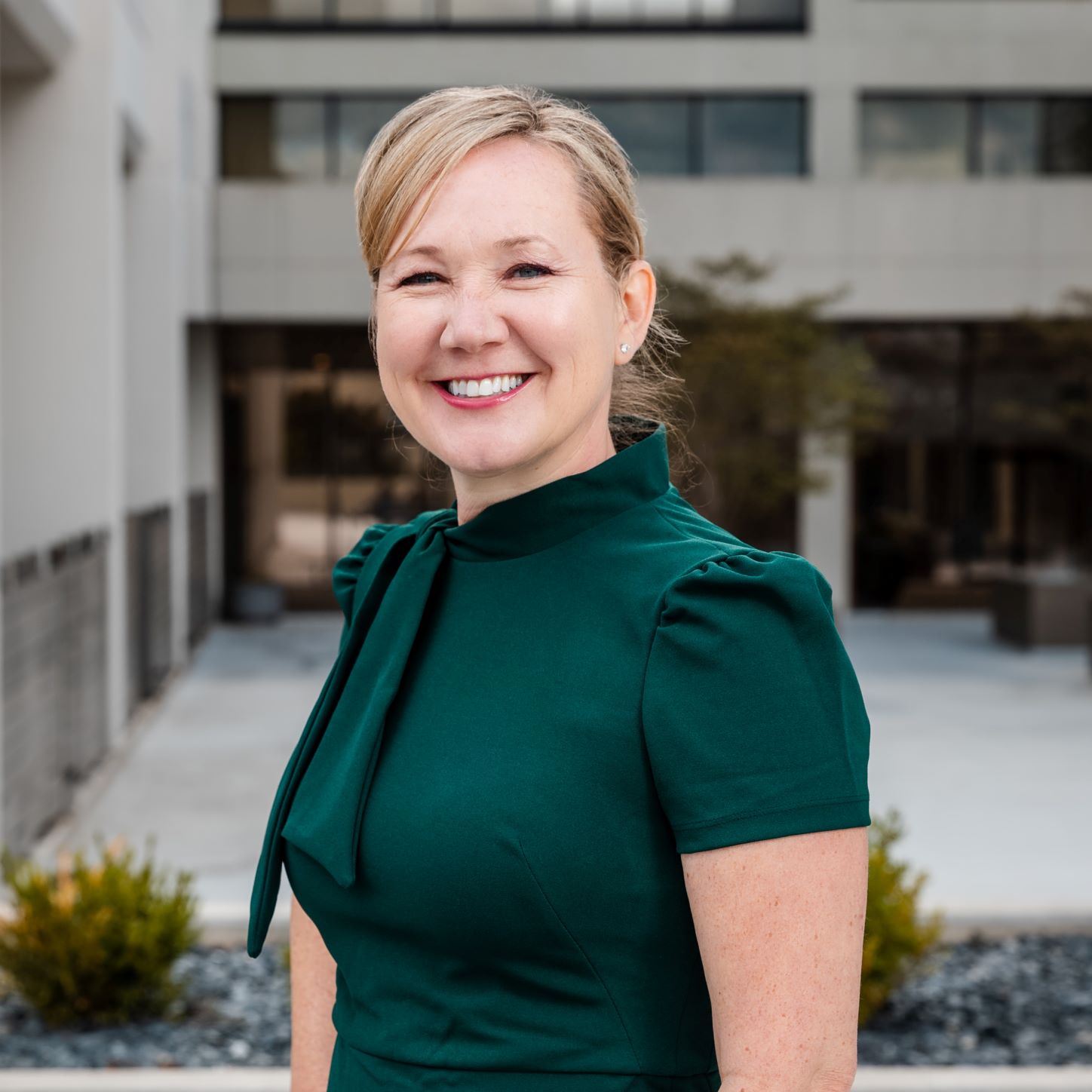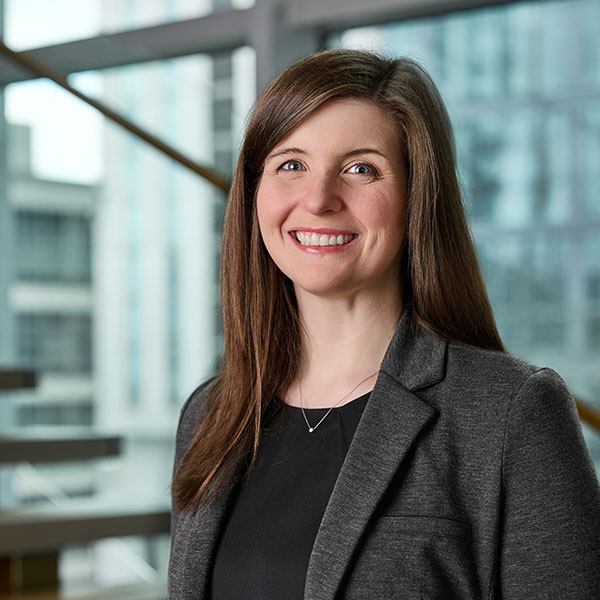 President
Aimee Skrzekut
A dynamic leader with more than 25 years of experience, Aimee has a diverse background leading regional energy efficiency efforts. She has served as a management consultant specializing in strategic planning, fundraising, policy development, innovative resource and program design. She has also created energy efficiency program solutions for Hoosier Energy and served as director of programs at the Midwest Energy Efficiency Alliance (MEEA).  At MEEA, Aimee delivered energy efficiency programs across thirteen states and became hooked on the benefits of energy efficiency through her collaboration with national and regional partners like SEEA. Aimee's commitment to diversity, equity and inclusion extends well beyond her work in energy, having led a national center at the American Bar Association.
Aimee serves on the Alliance to Save Energy board, previously served on the Beneficial Electrification League Advisory Council and is a member of the Institute for Georgia Environmental Leadership. She has served in leadership for Touchstone Energy, as an Association of Energy Service Professionals chapter president and HealthConnect One board member. She has also provided leadership support to numerous nonprofits including HealthConnect One, Project Bona Fide, Habitat for Humanity and Teatro Vista. Aimee received her bachelor's and master's degrees from the University of Illinois. She is an avid hiker, paddle boarder and foodie who loves traveling with family and friends.
Chief Operating Officer
Ashley Blackwell
As chief operating officer at SEEA, Ashley Blackwell is responsible for the general management and operations of the organization. She oversees administrative procedures, finance, technology and systems, human resources, and organizational culture. Her experience and leadership focus on ensuring SEEA's operational practices support high-quality work products, a high-functioning, collaborative team, and strong financial health for the organization.
Ashley is a certified Project Management Professional (PMP) from the Project Management Institute. She has a bachelor's degree from Agnes Scott College and received her master's in business administration from Emory University's Goizueta Business School.