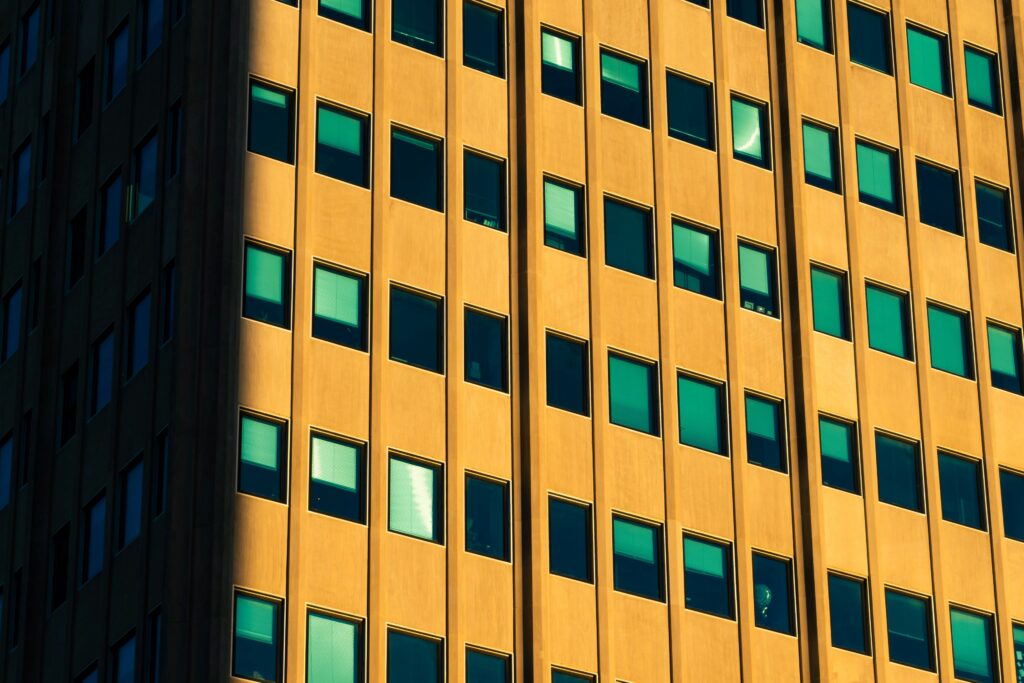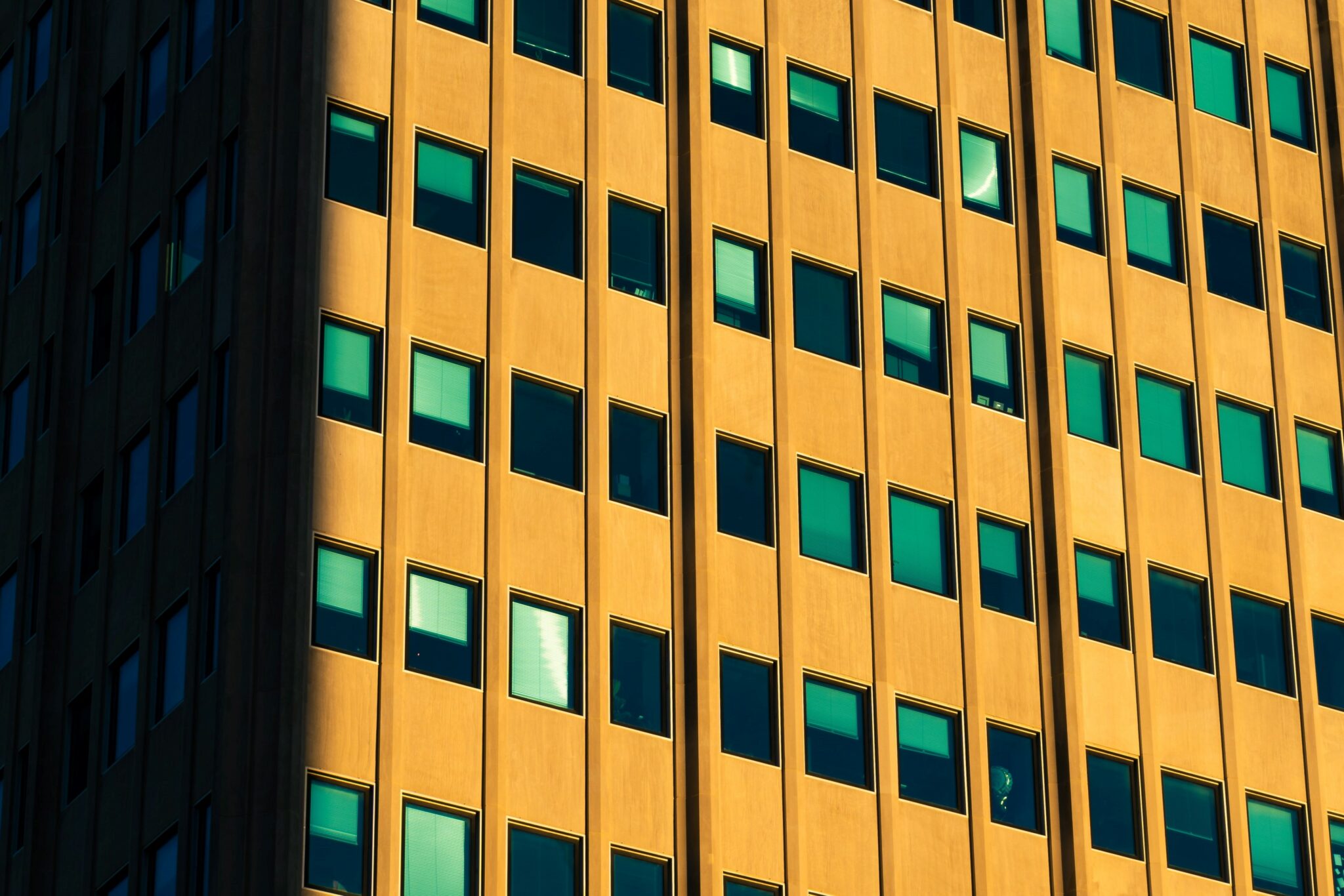 Just after 6 p.m. on Saturday evening in August, policy manager, Claudette Ayanaba and I met at the Outdoor Activity Center in southwest Atlanta to volunteer with the Atlanta Heat Watch Campaign, led by Spelman College professors, Dr. Guanyu Huang and Dr. Na'Taki Osborne Jelks. The campaign uses volunteers to measure temperatures in various neighborhoods at different intervals and aims "to document how heat risk aligns with other important dimensions of population vulnerability to climate change, including race and ethnicity, income, access to air conditioning in the home, population comorbidities for heat illness, and public investment to-date in climate adaptation."
Dr. Huang handed us a sensor made of white PVC pipe used to measure heat. He then pulled out his phone and texted me a link to the map of our route, which looked like a large puzzle piece outlining Midtown Atlanta. Volunteers measure temperatures along three routes: one south of downtown, one around Emory and Decatur, and the one we were assigned to, through Midtown and Inman Park. The intent was to evaluate how heat might differ in neighborhoods with different characteristics.
Claudette agreed to drive, and I called out the turns. We got in the car, and she set the GPS for Daddy D'z BBQ, our starting point just east of Downtown. As we started our route around 7 p.m., I noticed some nearby restaurant diners looking at the nearly two-foot-long arm of the heat sensor clipped to the window and sticking out over the car roof, likely questioning what we were doing.
It was a good question. Weeks before, Claudette and I both received emails inviting us to volunteer for the campaign. A few years ago, I might have skipped over this email, but recently SEEA has been researching and evaluating the influences on the access and affordability of energy, or energy insecurity. In 2020, we worked with the Texas Energy Poverty Research Institute (TEPRI) to create a StoryMap that illustrates the long-term and compounding energy impacts of discriminatory policy and racism on communities of color. The research draws a through line between historic racist housing policy and the high amount of inefficient housing in low-income communities today.
A family living in an inefficient home is hit with a double whammy if they live in a heat island, making it significantly more difficult and more expensive to cool their home in the summer. A heat island is an urban area that experiences higher temperatures than surrounding areas. Higher concentrations of emissions from traffic corridors, closely situated buildings, and a lack of green infrastructure can all contribute to a local 1 – 7 degree temperature increase. Heat islands can occur under various conditions, in small or large cities, in the suburbs, in different climates and seasons, and during the day or the night. However, for people in low-income communities, heat islands are an additional barrier to maintaining healthy and comfortable homes. Heat related deaths are the number one weather related cause of death, and low-income communities and communities of color experience it at much higher rates than affluent, predominantly white neighborhoods. Low owner-occupancy rates in historically segregated communities also means that residents typically have less control and fewer resources to improve the efficiency of their homes. In response to these realizations, Miami Dade County in Florida just appointed its first Chief Heat Officer to develop solutions for residents in anticipation of mounting negative impacts of rising heat on residents and other communities are expected to follow suit.
Energy efficiency is a powerful tool for mitigating the heat island effect and increasing temperatures due to climate change. Weatherization improvements like better insulation, sealing gaps in your attic or crawlspace, and advanced building technologies like smart thermostats and heat pump water heaters can lower energy bills and reduce the risk of heat-related illness in homes. An energy-efficient home holds its temperature more evenly and requires less energy and less money to heat or cool. Many electric utilities in the Southeast offer energy efficiency programs that connect customers with services, products, and rebates to improve energy efficiency. However there continue to be gaps in residents' ability to access these resources. For two years, SEEA has been working with partners including the City of Atlanta and Georgia Power to identify energy efficiency solutions for homeowners, landlords, and renters in the six most energy-burdened ZIP codes in Atlanta. We're learning about the specific challenges and needs faced in each area and designing solutions that provide residents more access to energy efficiency resources that could significantly improve their lives.
It was our understanding of all the compounding energy challenges facing Atlanta residents that led us to spend a couple hours on a Saturday evening driving around the city volunteering with the Atlanta Heat Watch Campaign. In that time, we noticed that most of our route was through tree-lined, more affluent neighborhoods. The streets included on our route were far greener than the roads we had travelled to Outdoor Activity Center, and in a few months we will learn about what impact that had on the temperature in each of those neighborhoods. While we did not gather any information on what people were experiencing inside their homes that evening, my experience tells me they likely used less energy than similarly sized homes in neighborhoods with fewer trees and green space. We look forward to learning more about the story the data tells and will provide updates to this blog post.
Additional Resources: