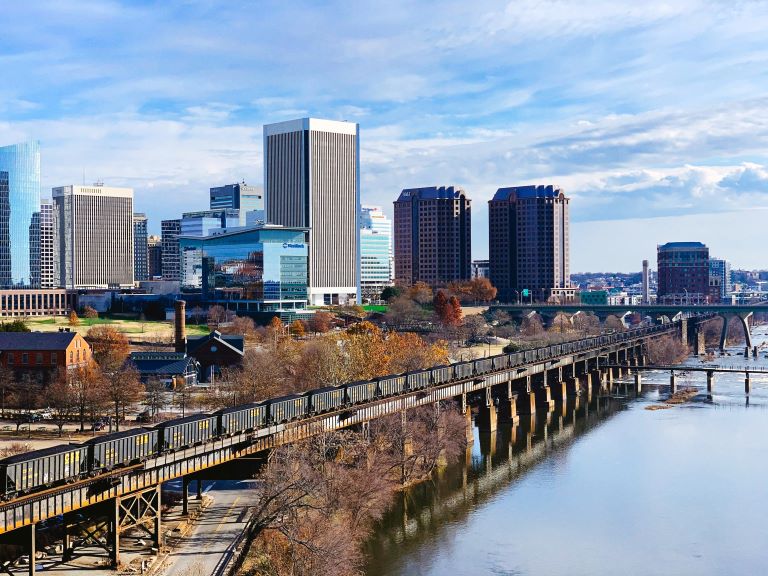 *updated November 15, 2021
Julian Harden
Policymakers shape energy efficiency in many ways. The Biden administration's prioritization of climate policy has created a lot of buzz around clean energy, electric vehicles, and workforce development. But there are several, less visible parts of the puzzle required to implement these initiatives including regulatory bodies like state energy offices and regulatory commissions, clean energy laws, and elected officials at the state and local level.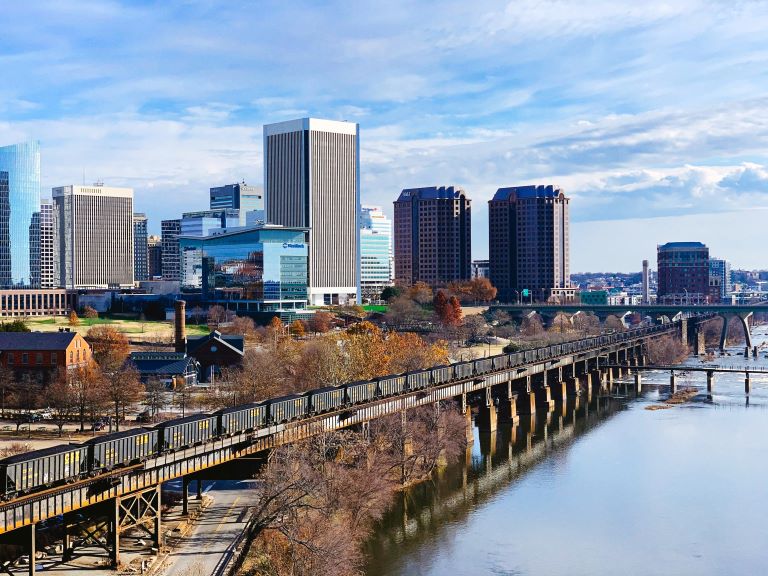 Election Results in the Southeast
In the lone gubernatorial election in the Southeast, former Virginia Governor Terry McAuliffe (D) lost to Republican challenger, Glenn Youngkin. Youngkin will take the office over from term-limited Ralph Northam (D). Republican Winsome Sears defeated Democrat Hala Ayla to become Virginia's first Black woman to hold the office. Jason Miyares (R) will be Virginia's next attorney general, upsetting two-term incumbent Mark Herring (D). Miyares is the state's first Latino attorney general.
There was no clear winner in the Atlanta, GA mayoral race. Candidates Felicia Moore and Andre Dickens have qualified to advance to a November 30 runoff. Atlanta has previously committed to transitioning to 100 percent green energy by 2035 in 2019 and to a Climate Action Plan in 2015. Miami, FL re-elected Mayor Francis Suarez by a wide margin. In October, Miami-Dade County released a new Climate Action Strategy, which calls for expanding renewable energy sources and electric transportation in order to achieve net zero emissions by 2050. New Orleans, LA, incumbent Mayor LaToya Cantrell has won a second term in a crowded election. In June, the New Orleans City Council passed the Renewable and Clean Portfolio Standard (RCPS), which requires Entergy New Orleans, to achieve a 100 percent clean energy portfolio by 2050. New Orleans is one of only two cities nationwide that regulates the local investor-owned utility. Louisiana Gov. John Bel Edwards' Climate Initiatives Task Force has set a goal of net-zero carbon emissions by 2050, but the task force's initial strategies fall short of meeting that goal. The mayoral election has been postponed until November 13 due to Hurricane Ida. St. Petersburg, FL elected its first Black mayor, Ken Welch. In 2019, St. Petersburg announced an Integrated Sustainability Action Plan to achieve multiple sustainability and resiliency goals for the coastal city.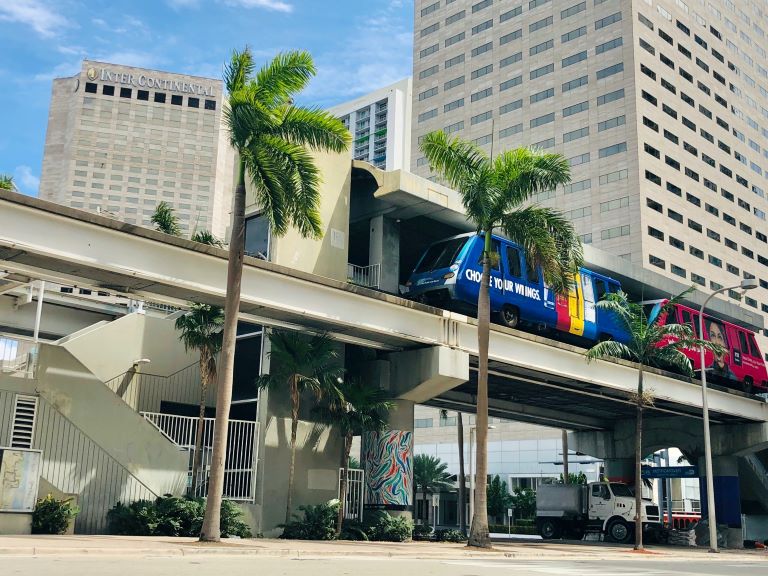 Regulatory Commissions
In Georgia, Governor Brian Kemp appointed Fitz Johnson to replace Chairman Chuck Eaton, who left the commission for a judgeship. The Chairman vacancy was filled by current Commissioner Tricia Pridemore. Florida Governor Ron DeSantis appointed Public Service Commissioner lawyer Gabriella Passidomo to a vacant seat on the five-member panel. The term of North Carolina Utilities Commission member Lyons Gray expired on June 30, 2021. Karen Kemerait, chosen to replace Gray, is currently waiting for approval from the state legislature. Alabama, Georgia, Louisiana, South Carolina, and Virginia will all have open commission seats in 2022.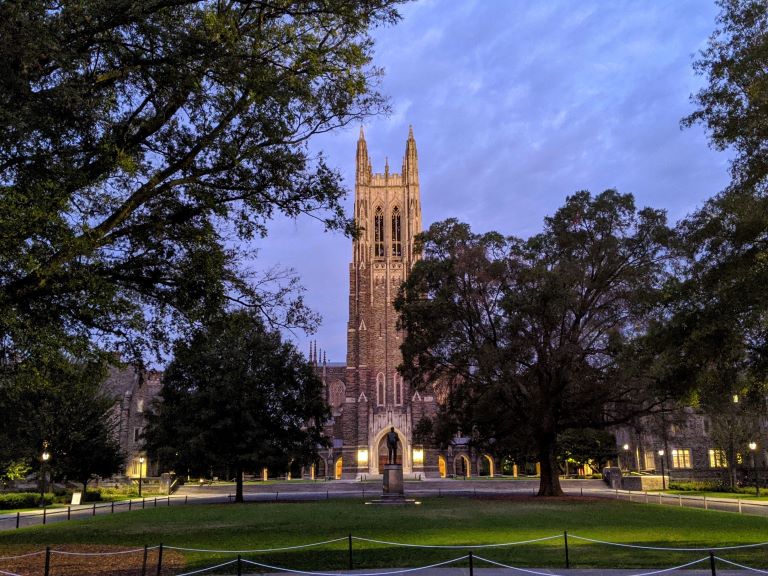 Legislation
Various state bills in the Southeast centered around clean energy have been signed or are pending approval.
Arkansas
HB 1557 requires the state government to notify an electric utility of emergency warming and cooling centers set up during emergency weather events.
North Carolina
HB 951 mandates the retirement of most coal-fired power plants in North Carolina by 2030. The bill leaves the specifics of how to cut carbon emissions in the hands of the North Carolina Utilities Commission (NCUC) and Duke Energy. Shortly after the bill passed, NCUC requested comments on proposed performance-based regulation rules and coal retirements. Coal retirements are a means to reach Governor Roy Cooper's approved version of the bill, cutting greenhouse gas emissions from Duke Energy's power generation 70% by 2030 and to be carbon neutral by 2050.
Florida
HB 81 is currently pending and sets renewable energy goals for the state such as establishing deadlines for cutting carbon emissions in Florida.
2022 Legislative Session Schedules
| | | |
| --- | --- | --- |
| State | Convenes | Adjourns* |
| Alabama | January 11 | May 17 |
| Arkansas | January 10 | April 15 |
| Florida | January 11 | March 11 |
| Georgia | January 11 | March 31 |
| Kentucky | January 4 | March 30 |
| Louisiana | March 14 | June 1 |
| Mississippi | January 4 | April 1 |
| North Carolina | January 13 | June 30 |
| South Carolina | January 12 | June 15 |
| Tennessee | January 12 | May 7 |
| Virginia | January 12 | March 8 |
*estimated adjourn date
Source: http://www.statescape.com/resources/legislative/session-schedules/
This post recaps important state legislation and gives an overview of the results of state and local elections and appointments as they pertain to energy efficiency. This post is not intended to serve as a comprehensive resource of policy updates that may impact energy efficiency, but to provide a regional perspective on decisionmakers that influence energy efficiency and related topics.