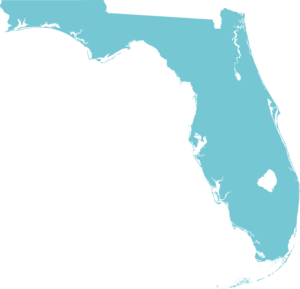 SB 7018: Essential State Infrastructure
Passed by the legislature on March 11, 2020, this bill requires the commission to work with the state Department of Transportation, Energy Office, and other stakeholders to develop and recommend a plan for the development of electric vehicle (EV) charging infrastructure along the state highway system.
---
Drive Electric Florida
Drive Electric Florida (DEF) is statewide coalition of utilities, local government, private companies and advocates working to advance electric transportation, through strategic planning and guidance, organizational transition and fundraising efforts. To get involved, visit Drive Electric Florida.
---
Florida EV Roadmap Development
The Office of Energy of the Florida Department of Agriculture and Consumer Services kicked off a stakeholder forum to develop a statewide electric vehicle roadmap. For information on the process or for more information, please contact Doug Kettles, coordinator for Central Florida Clean Cities Coalition.