The SEEA Member Spotlight profiles one SEEA Member each month, providing information about their organization, its work in energy efficiency, and its member representative. Get to know a SEEA Member today!


September 2019
This month's Member Spotlight features Willdan and Dana Kose, Project Executive, who serves as SEEA's membership Liason
.
Willdan is an industry-leading energy solutions provider and sustainability consultant. Their core energy and sustainability services feature electric grid optimization, energy efficiency, and energy planning.  Their innovative, industry-leading tools and processes support every stage of a project, from design through installation.
---

August 2019
This month's Member Spotlight features Slipstream and membership liaison Gary Ambach who serves as Slipstream's
Director of Business Development.
Slipstream partners with utilities, local and state governments, regulatory agencies and other organizations to create, test, deliver and scale the next generation of energy efficiency and renewable energy programs that move us farther, faster toward a clean energy economy.
---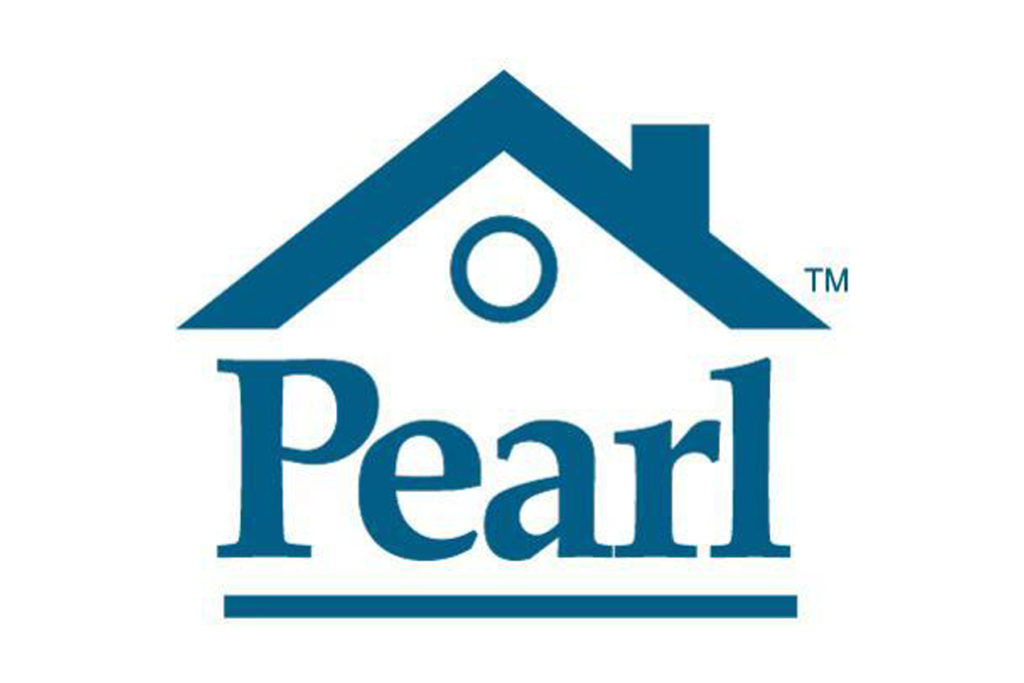 This month's Member Spotlight features Pearl Certification and membership liaison Robin LaBaron who serves as Pearl Certification's President and COO.
Pearl Certification is a national firm that certifies high-performing homes and home features. Pearl's certification system enables home buyers to see and understand the value of a home's high-performing assets when the home is sold. Their footprint in the Southeast has been largely in Virginia, Atlanta, and now the Carolinas, with discussions of a launch in Florida over the next twelve months.
---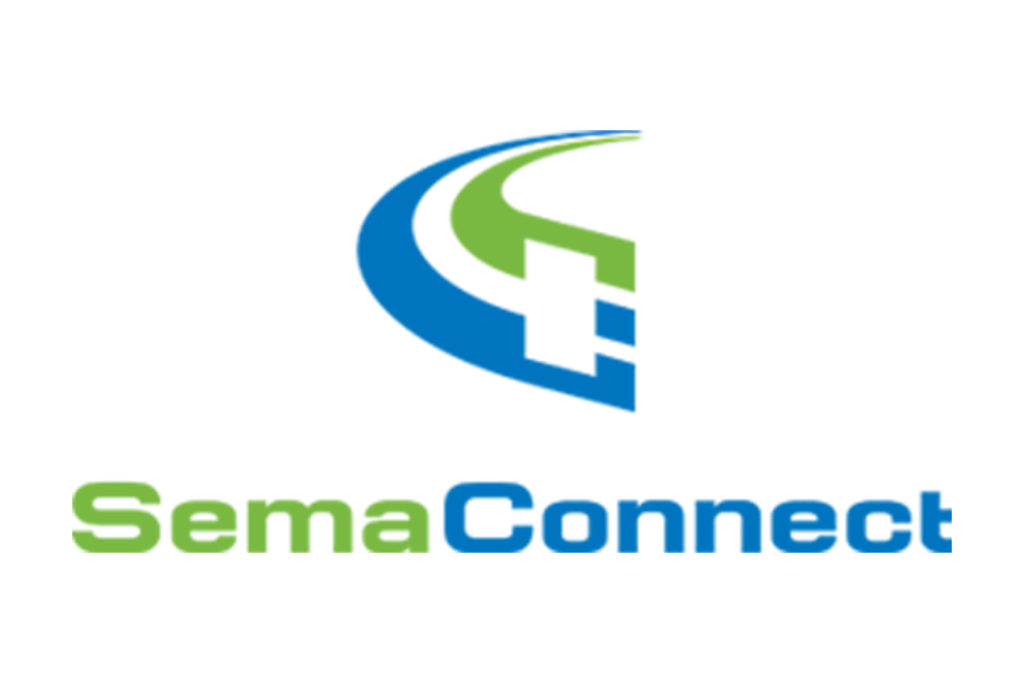 This month's Member Spotlight features SemaConnect, and membership liaison Josh Cohen who serves as SemaConnect's director of policy and utility programs.
SemaConnect makes smart, networked EV charging solutions. They offer an integrated product that combines an elegant and durable charging station with their cutting edge, user-friendly network management platform. They collaborate with electric utilities, government agencies and any business or property managers who are interested in offering EV charging as an amenity for their employees, tenants or customers.
---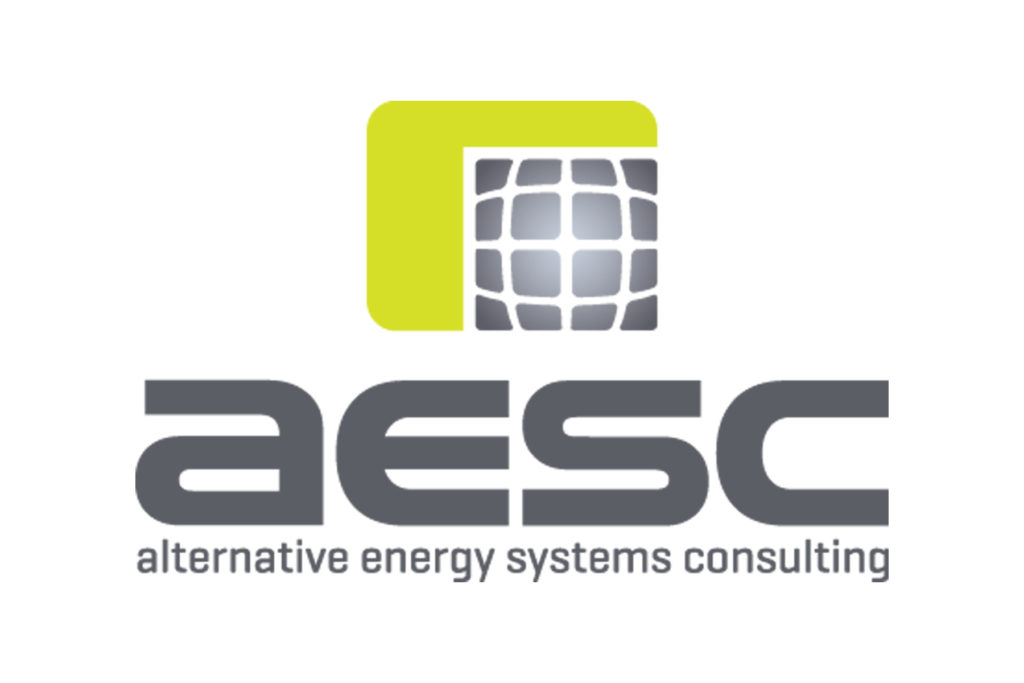 This month's Member Spotlight features Alternative Energy Systems Consultants. You'll meet AESC's SEEA liaison Allison Bially and learn about her organization's work in energy efficiency. 
AESC specializes in addressing today's most demanding energy challenges. Whether they are evaluating a commercial building for efficiency retrofits or developing a new software solution for a utility, their cadre of specialists brings to each project a depth of energy engineering expertise found nowhere else.
---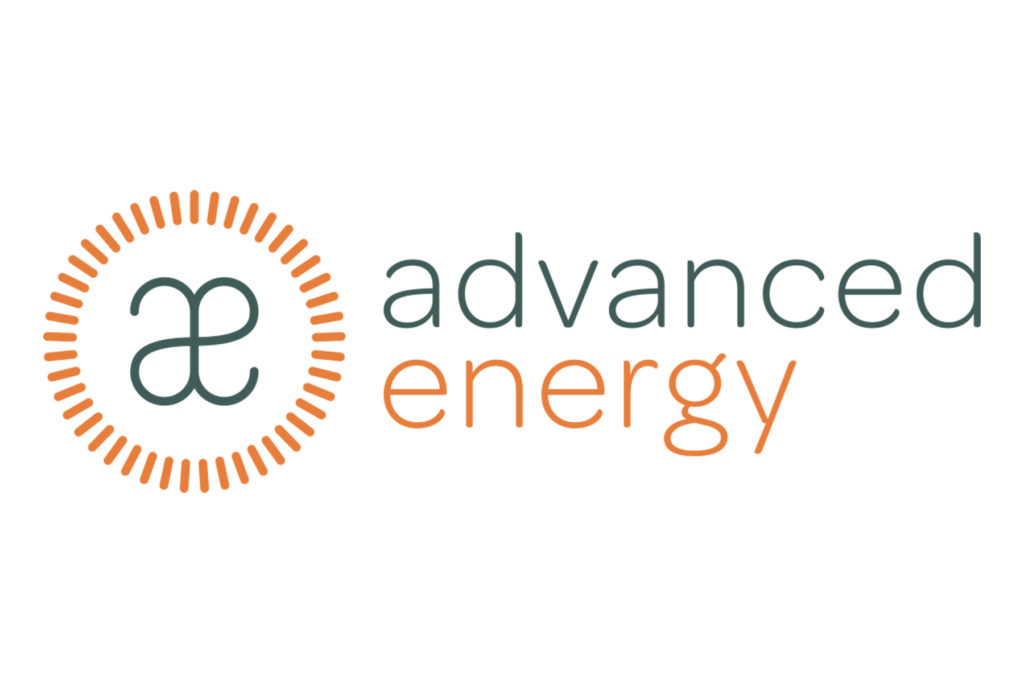 This month's Member Spotlight features Advanced Energy. You'll meet Advanced Energy's SEEA liaison Brian Coble and learn about his organization's work in energy efficiency. 
Advanced Energy is a nonprofit energy consulting firm, whose vision is to ensure that energy is clean, affordable, reliable, efficient and safe for all people. They provide technical services, training, program design and implementation to utilities and others seeking support in the commercial and industrial, electric transportation, motors and drives, residential and solar markets.
---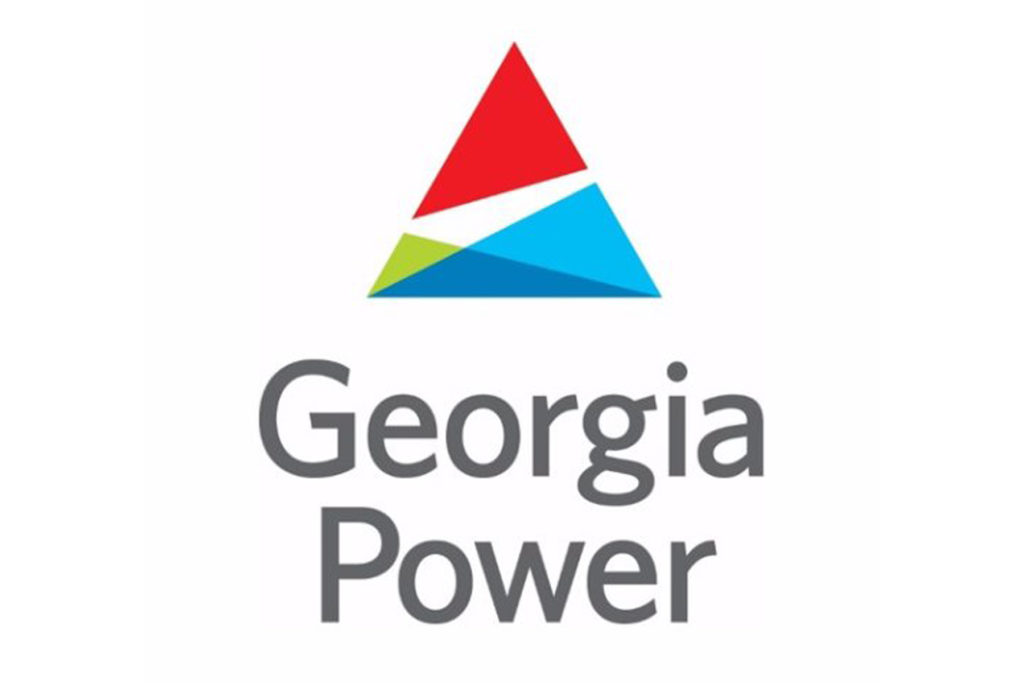 This month's Member Spotlight features Georgia Power. You'll meet Georgia Power's SEEA liaison Jeff Smith and learn about his organization's work in energy efficiency. 
Georgia Power is the largest subsidiary of U.S. utility holding company Southern Company. This regulated utility provides electricity to about 2.4 million residential, commercial and industrial customers throughout most of Georgia. Georgia Power also offers energy efficiency, surge protection, and outdoor lighting products and services.
---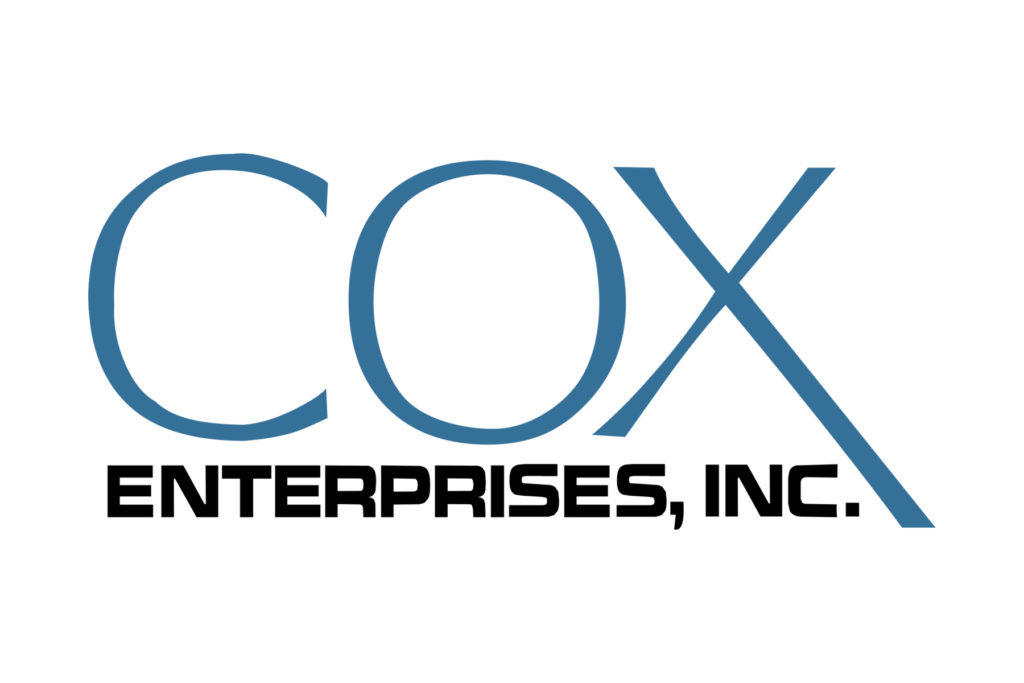 Our inaugural Member Spotlight features Cox Enterprises. You'll meet Cox's SEEA liaison Huiet Joseph, a SEEA Board Member, and learn about his organization's interests in energy efficiency. 
Cox Enterprises is a $60B organization based in Atlanta, GA. It's products  include telecommunications, automotive and mass media offerings.