Construction, Codes, and Commerce: Residential Construction Data Review
SEEA examines the relationship between implemented residential building energy codes and new, single-family residential construction permit data from 2005 to 2017 in SEEA's 11-state region across the Southeast.
SEEA undertook an review of new residential building construction data to better understand overall residential construction trends in the southeastern United States, and specifically to get a more complete understanding of the impact that newer state-level energy codes have had, and may have in the future, on the residential building market across the region.
Information presented in this report includes:
New residential construction permit numbers across all 11 states in SEEA's territory from 2005 through 2017;
Maps of top counties in each state for new residential construction permits; and
Comparative code-specific information, including residential energy code status and effective date for each state.
This report provides useful insight on residential construction activity across the Southeast and can be used by state energy offices, local planning departments, and utilities, among others, to tailor educational materials, trainings, and outreach related to residential construction and building energy code compliance for optimal impact.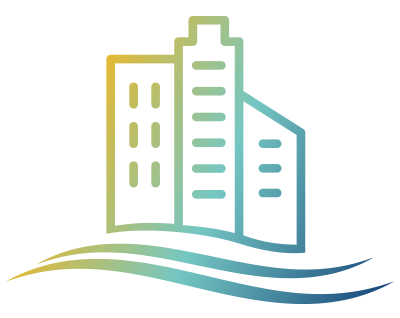 Analysis by State