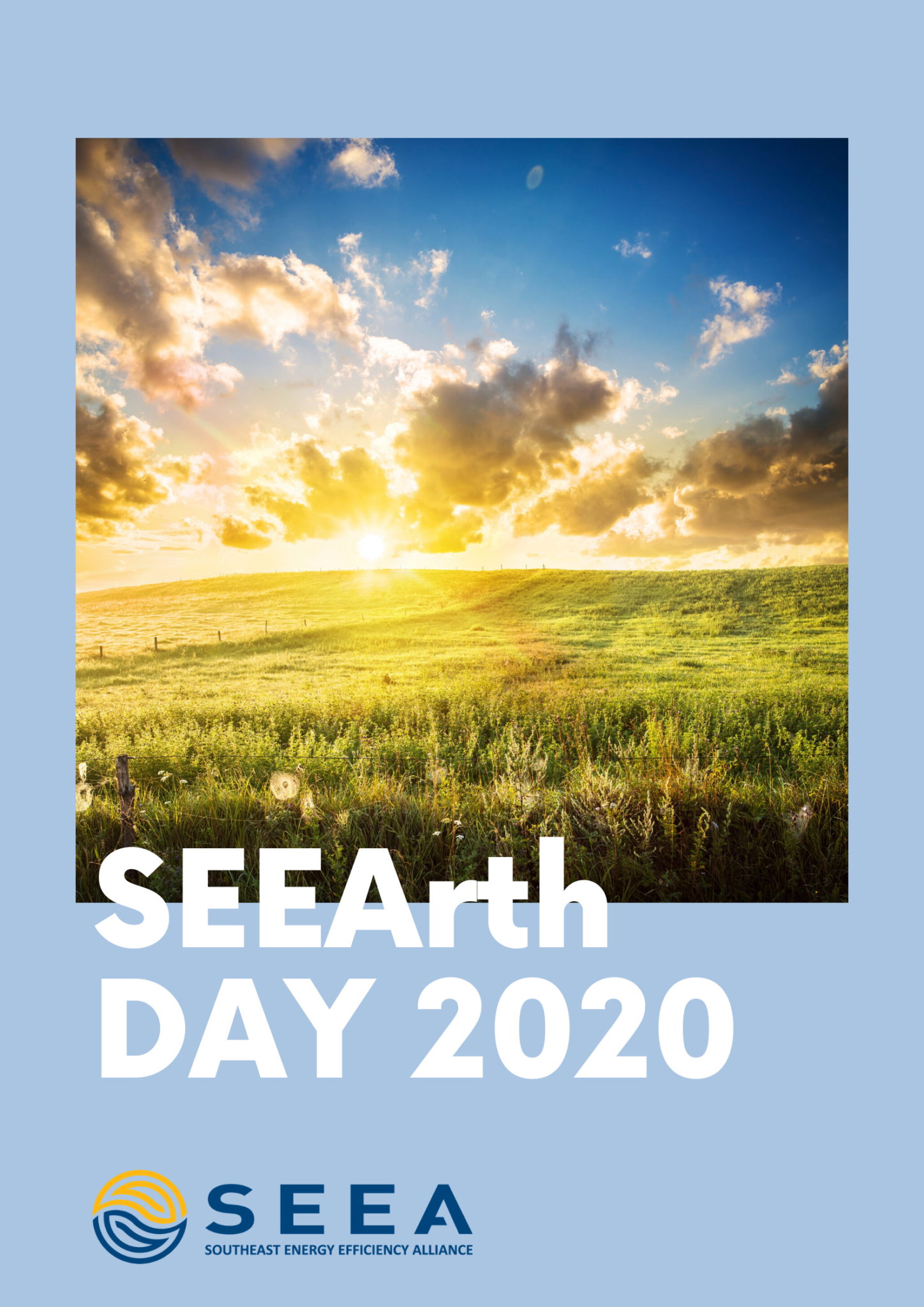 SEEA Staff
Last year, SEEA began a new tradition to honor our planet – SEEArth Day. We use this day to encourage more eco-friendly habits through some friendly competition and to share resources and ideas. Emme and Maggie organized the event, split the staff into teams, and created a sustainability scavenger hunt for the week leading up to Earth Day. In 2019, scavenger hunt activities included taking public transit, starting a compost, watching an Earth-themed film, enjoying the outdoors, and many more. On Earth Day, we celebrated in the office with trash trivia, recyclable sorting challenge, upcycled craft projects, and handed out individual and team prizes. At the end of the day, it was decided – a new SEEA tradition was born.
This year, since the coronavirus is keeping us at home, we were unable to celebrate in person. But a global pandemic didn't stop us from honoring our planet. The scavenger hunt was expanded two weeks, and included even more sustainable activities, all designed to do at home and with families. On the 50th anniversary of Earth Day, Wednesday, April 22, we virtually awarded prizes, shared our experiences, and set eco-friendly goals for the future.
Some of the things we learned: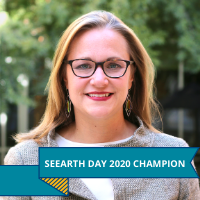 While Mandy really doesn't like hang-drying clothes, her husband, Sean, loves it. Mandy and her son Paul had fun learning to make salt scrub and home cleaning solutions.
---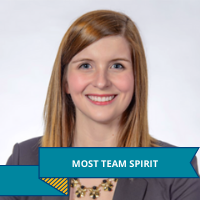 After learning that most wrapping paper isn't recyclable, Ashley found a recyclable, and affordable wrapping paper alternative.
---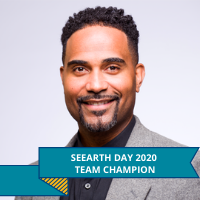 Randall has made his own personal care and cleaning products for years, avoiding harmful chemicals while reducing waste and supply chain emissions.
---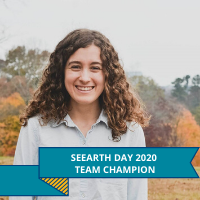 Maddy's parents have always made their own cleaning supplies, because they are cost-effective as well as sustainable.
---
---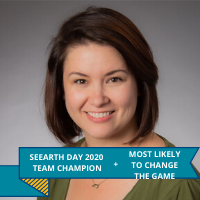 Sarah and her little ones got creative with Earth-inspired artwork and craft projects with upcycled materials.
---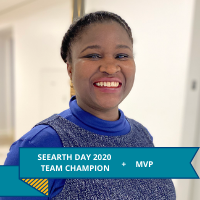 Claudette rediscovered her love for gardening and that finding native plants can be challenging. Atlanta nonprofit, Trees Atlanta, hosts an annual native plant sale.
---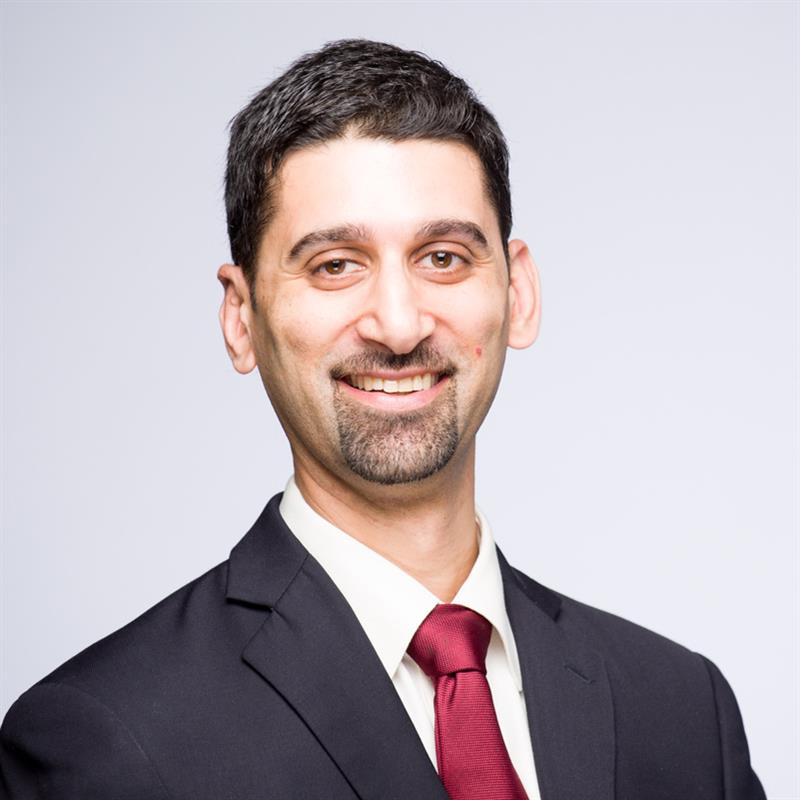 ---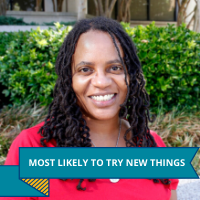 Linda shared that she has learned a lot through these activities SEEArth Day and is inspired to start a compost for her garden.
---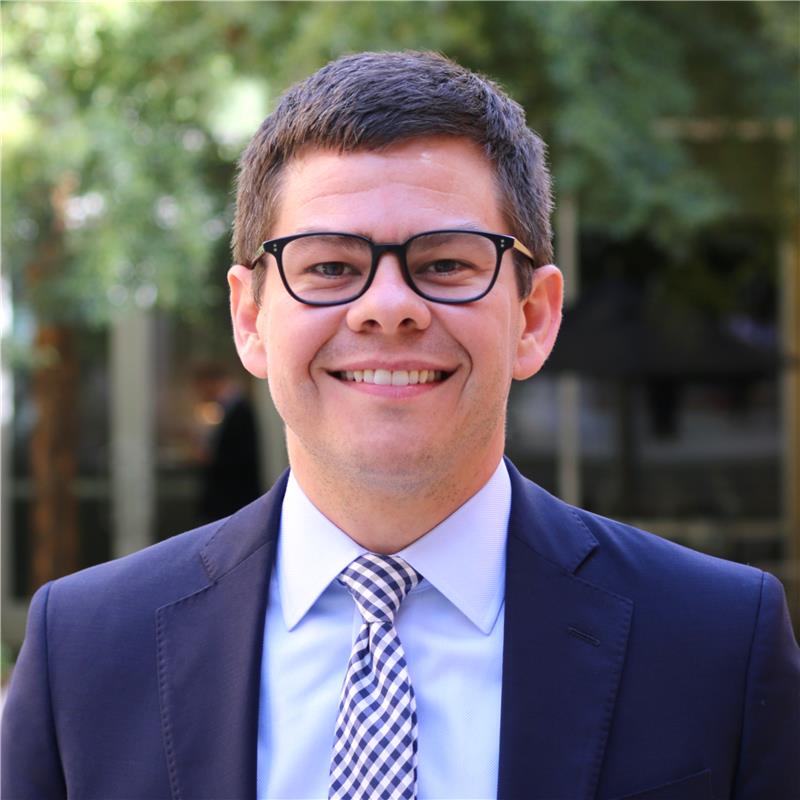 ---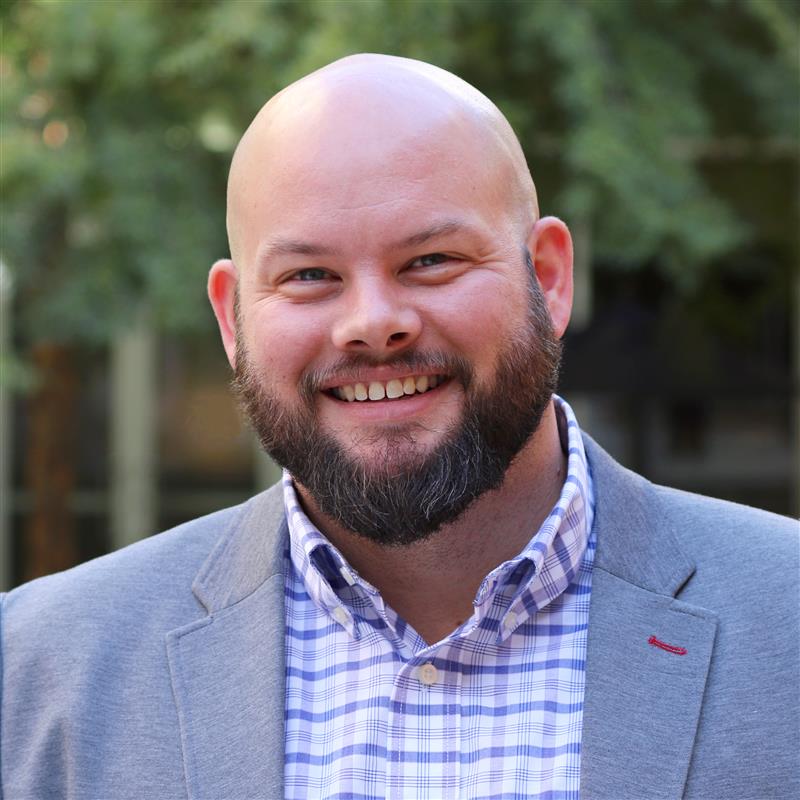 Wesley talked about shopping locally to reduce greenhouse gas emissions in the production and transport of products while also supporting workers in your city or region.
---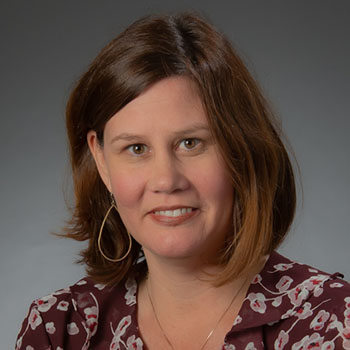 While enjoying the scavenger hunt and getting outdoors with her son, Wyatt, Anne also collected pieces of trash that otherwise may have harmed local wildlife.
---
Many of us already practice eco-friendly habits, like eating plant-based meals, taking short showers, gardening, or buying sustainable products, but are finding new ways to adapt these activities to a new normal and challenge ourselves to do more. While we couldn't spend the day together this year, we are grateful for our community which continues to support us through these difficult times and remains united in making the world a better place for everyone on it.